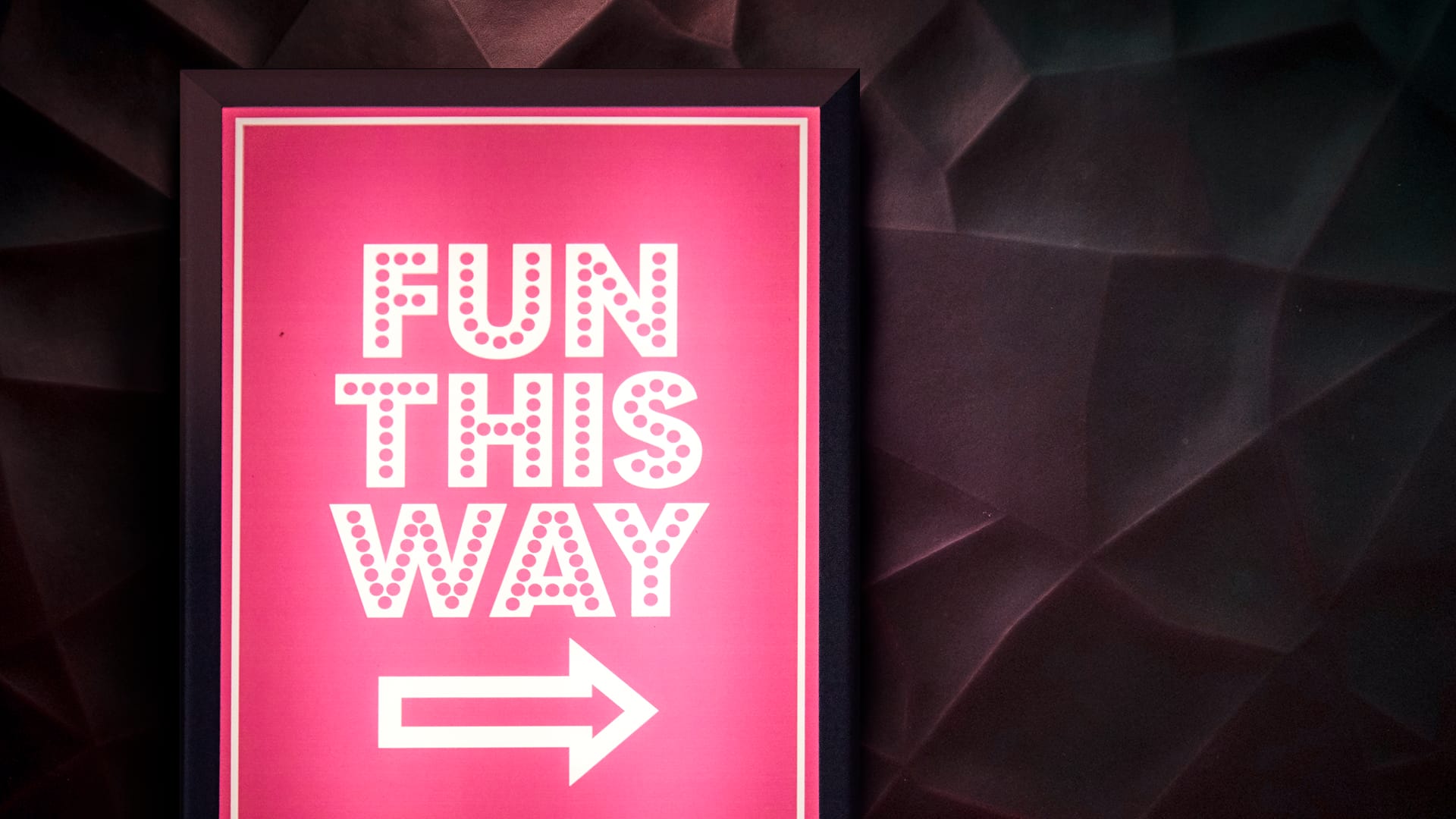 At Aire, our people are our single most important asset, helping to grow our business, delight our clients and make things happen, day in day out.
For us, the key to attracting and retaining the 'right people' is a positive company culture that inspires, motivates, encourages collaboration and most importantly, champions the wellbeing of our staff.
And, whilst the pandemic has certainly disrupted our usual working practices, we're 100% committed to making sure Aire continues to be an amazing place to work, both remotely and in the office. Here are just a few of the components that allow us to make this possible.
We really are nice
"Be nice" – a simple notion, but one of our five core values at Aire. We spend most of our adult life at work, so it's crucial we all pull in the same direction to meet our objectives, and that we're nice to each other along the way.
After all, we want Aire to feel like a home from home for everyone; that's why we've created a vibrant working environment, complete with a dedicated socialising area, interactive entertainment suite and all the home comforts you could wish for, including endless supplies of cereal, treats and even a whole drawer for the endless options of tea!
What's more, we've filled our offices with a brilliant group of hard-working, highly-talented, and like-minded people. Do we work hard? Exceptionally, and we have a lot of fun together in the process!
We have THE BEST clients
We're privileged to work with some of the best and most iconic brands within the global FMCG space: Kellogg's, Unilever, Quorn and Budweiser Brewing Group, to name just a few.
These prestigious brands value us as their trusted partner and guardian. In return, we help them continuously deliver excellence for their customers, and we think of them as an extension of the Aire family.
We offer variety in abundance
From packaging design and point-of-sale through to digital content, print and production, we offer a diverse and dynamic range of services for clients across the globe. This means no two days at Aire are ever the same, whatever your department.
If you're looking for a role with variety, working with some of the biggest brands in the business, we've got you covered!
We're a business, but we're human
Even though we've come such a long way since our inception 5 years ago, we've stayed true to our humble roots and have purposefully avoided the corporate customs which are still experienced within our industry.
We understand that everyone has different circumstances outside of work, that's why we offer flexible working wherever possible, cumulative leave for time served, and we even give you a day off on your Birthday – celebrate it in style!
On top of that, every month our People Person hosts the 'Big Spin', a reward incentive where team members nominate each other to win a range of fabulous prizes, from afternoon tea to extra annual leave, randomised by the spin of a wheel. Wheel of Fortune, eat your heart out!
We invest in our people
Aire is a place to learn new skills and build your career. We provide regular training opportunities for our staff, creating a life-long learning approach that helps our talent thrive. We also encourage involvement in wider areas of the business – offering all the support required to do so.
On top of that, we have a dedicated in-house recruiter to ensure that we onboard people from different backgrounds with varied skill-sets, enabling us to go above and beyond for our clients, whilst upskilling internally.
We're also a proud member of the 5% club, meaning that we aspire for 5% or more of our workforce to consist of people in 'earn and learn' positions such as apprenticeships. Regardless of your experience, if you have the right attitude and an eagerness to learn – we'd love to hear from you!
We're based in God's own county
Home of the legendary Yorkshire pudding, Wensleydale cheese and the nation's favourite tea. We do things proper here and are mighty proud of our roots.
With head offices in the Brewery Wharf area, either side of the river Aire, our backdrop is one of the most vibrant and picturesque areas of central Leeds, surrounded by local cafes and restaurants. Fancy an al fresco lunch with the team? We'll make it happen!
We socialise, creatively 
Although we're partial to a good old fashioned knees up, we always like to mix up our socials and the pandemic has pushed us to get even more creative.
Quizzes, mind-readers, a crystal maze, laughter yoga, you name it – we're always on the lookout for new experiences that allow us to spend more time together and have a good laugh.
At Aire Global, we're constantly on the lookout for the 'right' people. So, if you're a nice person with a can-do attitude and a passion for all things packaging, print and technology, get in touch today.
Also, be sure to follow us on LinkedIn and Instagram, to keep up-to-date with our latest news, job vacancies and shenanigans.