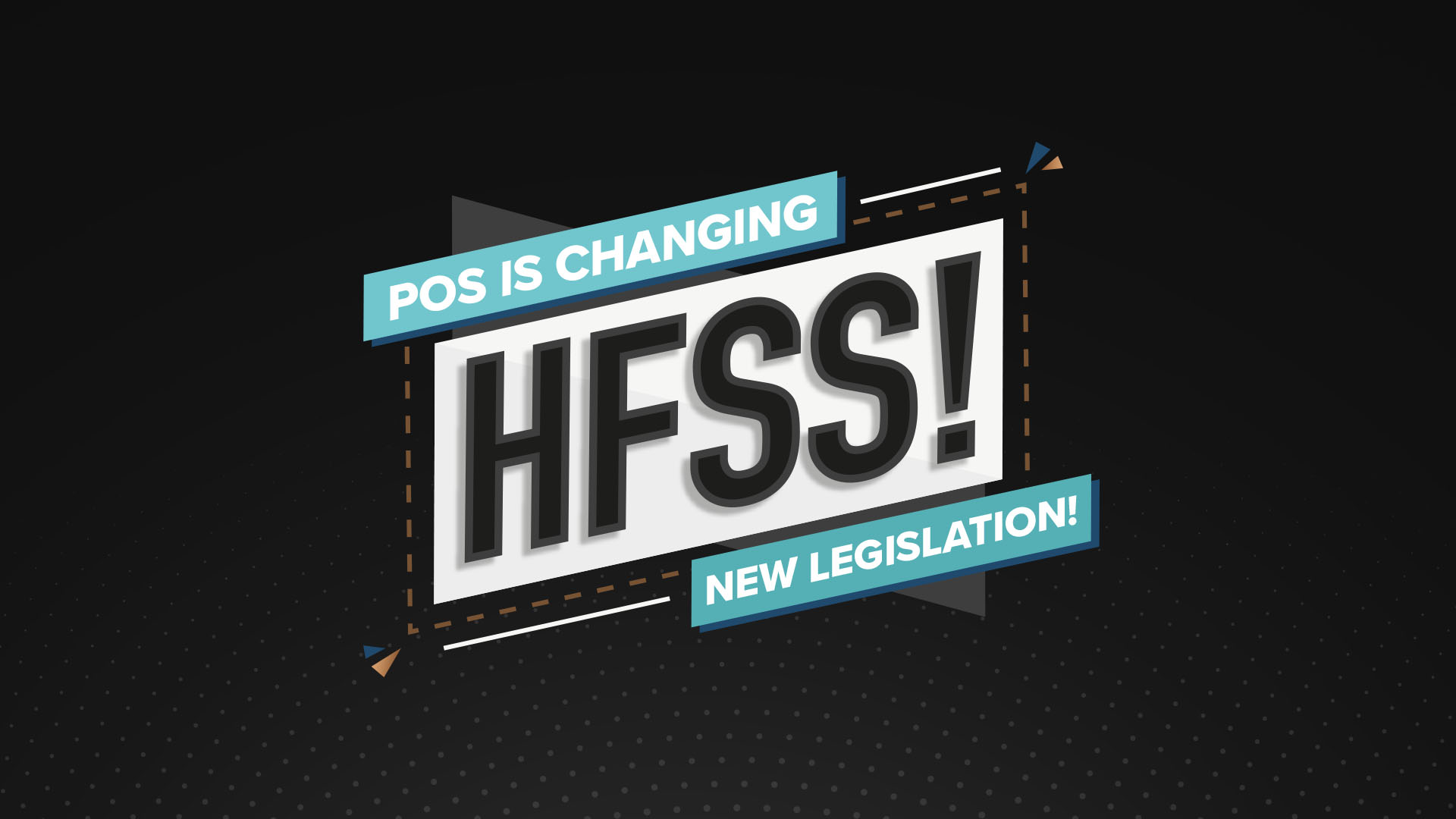 The Government's new legislative drive to push our mindset towards health foods and away from those advertisements peddling products that are High in Fat, Salt or Sugar (HFSS) is fast approaching. April 2022 will see legislation that has been added to the existing Child Obesity Plan (2018), begin to regulate price promotion and the location of advertisements that dial up high fat, sugar or salt products.
Childhood obesity is one of the biggest health problems facing our country, with one in five children in England classed as obese or overweight by the time they start primary school, according to the Government. The Health Survey for England found that among adults, 28% are obese and a further 36% are overweight. These findings have been the foundation for the legislation.
We have encountered such changes before, with the ban on HFSS products in school vending machines and Jamie Oliver's campaign against unhealthy school meals. We have also seen the introduction of the 'traffic light' nutritional labelling and press on the 'Sugar Tax' with a consequential reformulation of many products high in sugar.
At present, some of the products affected include sugar sweetened soft drinks, breakfast cereals, yoghurts, biscuits, cakes, confectionery, morning goods (e.g. pastries), puddings, ice cream, sweet spreads, fruit based drinks and milk based drinks with added sugar, ready meals, pizzas, savoury snack products, sauces and dressings. Products omitted include unprocessed meat, oily fish, fruit and vegetables.
Promotion of such products will now be restricted by location and volume price. Location restrictions apply to store entrances, aisle ends and checkouts and their online equivalents of entry pages, landing pages for other food categories and shopping basket or payment pages. Volume restrictions will prohibit retailers offering 'buy one get one free' or '3 for 2' offers on HFSS products.
Micro and small scale businesses have been exempt from the ruling, as have stores with less than 50 employees, shops smaller than 2,000 square feet and specialist retailers that sell one type of food product category such as chocolatiers.
A ban will also be sanctioned on TV adverts promoting the above mentioned items before the 9pm watershed.
The national ramifications of the government's move toward a healthier mindset are to be fully determined. To give an insight IRI (Information Resources, Inc.), who combine data with predictive analytics to uncover consumer insights, assessed a leading confectionary brand. It found that, for just the one brand, off the shelf display plays an important role such that 19% of their sales driven by display are incremental.
Here at Aire Global, we're working with our clients to help them prepare for the challenges that the HFSS legislation will present. To discover how the teams at Aire can help your brand stay ahead of the curve, get in touch today!